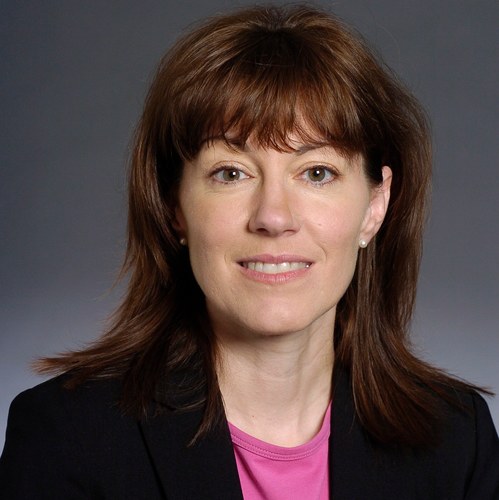 In my research, I study how learning works (mostly in college-level courses) and then find ways to improve it. I have done this in several disciplines, including physics, matrix algebra, programming, statistics, and engineering. I use various methodologies in my work, including computational modeling, protocol analysis, laboratory experiments, and classroom studies. As a result, I have developed several innovative, educational technologies to promote student learning and metacognition, including StatTutor (an intelligent tutoring system for statistics) and the Learning Dashboard (a learning analytics system that promotes adaptive teaching and learning in online instruction).

Besides my appointment in the Psychology Department, I am Director of the Eberly Center for Teaching Excellence and Educational Innovation. At the Eberly Center, I apply theoretical and empirical principles from cognitive psychology to help CMU faculty improve their teaching. Combining my research and Eberly Center work, I co-authored the book, How Learning Works: 7 Research-Based Principles for Smart Teaching, that distills the research on how students learn into a set of fundamental principles that instructors can use to guide their teaching.
Chad Hershock is the Director of Faculty & Graduate Student Programs at the Eberly Center. Chad consults with faculty on teaching, course design, instructional technology, and classroom research. He also coordinates initiatives for faculty, including the Eberly Center's Faculty Workshops on Teaching and Learning, Faculty Special Interest Groups on Teaching, and customized teaching workshops for academic units. Chad's training includes a Ph.D. in Biology from the University of Michigan, where he also completed a Postdoctoral Fellowship in Ecology and Evolutionary Biology, and a B.S. in Biology from the Pennsylvania State University. From 2005 – 2013, he served as an Assistant Director and Coordinator of Science, Health Science, and Instructional Technology Initiatives at the University of Michigan's Center for Research on Learning and Teaching. Chad has been teaching courses in biology and education for undergraduates, graduate students, and/or post-docs since 1994. He joined the Eberly Center in 2013.